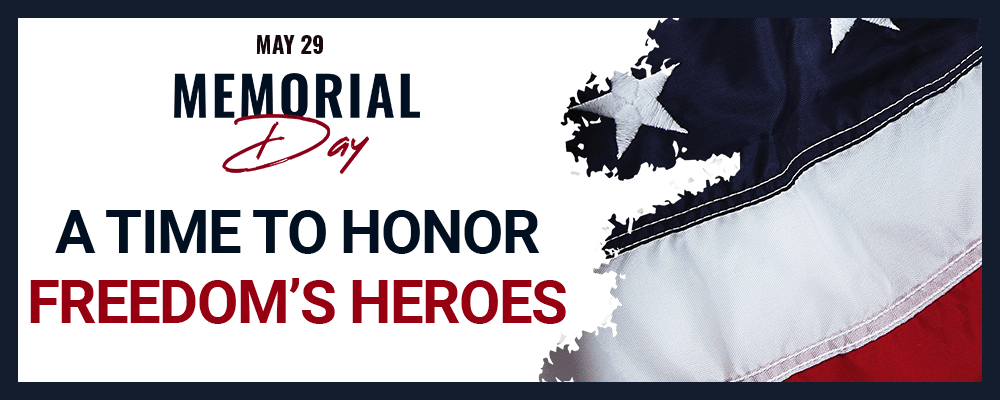 Request a Free Risk Management Assessment:
WORK WITH THE INDUSTRY'S BEST
Stay up to date on the current programs and offerings for insurance.

Assist with free and up-to-date personal evaluations of your insurance needs.

Assist with efficient, professional processing of claims

Take personal interest in your wishes, needs and changing lifestyles

Take the time to listen to your needs and assist with finding the best policy to fit your needs and lifestyle
Crop Hail Coverage
June 1 is the deadline for existing growers to change their hail coverage from last year. Wind coverage deadline is June 15. Speak to one of our experts on the hail coverage that best fits your needs. Options include:
Basic Hail
Production hail
XS5
XS15
XS15IP
ES20IP
D
XS5
DXS10
DDA
DDB
DDC

Companion 2- 5% Ded with a 2.0 factor
Companion 2 Plus
Companion 2- 10% Ded with a 2.0 factor
Companion 3- 5% Ded with a 3.0 factor
Companion 4- 5% Ded with a 4.0 factor
Companion 65
Companion 70
Companion 75
Companion 80
Market Updates
The Risk Management Services (RMA) approved a Spring Price for soybeans and corn as of March 2, 2023.
CROP

PRICE
VOLATILITY

CORN

$5.91
0.18

CORN | ORGANIC



$11.10
0.18

SOYBEANS

$13.76
0.13

SOYBEANS

| ORGANIC
$28.29
0.13
Serving Nebraska, Iowa & South Dakota farmers, ranchers & their families since 1986.